Distinguishing the Different Types of International Flanges
Sometimes flanges are the only practical choice for your application. They provide a leak-free connection and are often used in high pressure applications when using tubing or pipe.
In this whitepaper, you'll learn more about the following international flanges:
DIN 4-Bolt Flanges
JIS 4-Bolt Flanges
Komatsu® Flange Fittings
GAZ Poclain 24° Flange
Code 61/Code 62 Caterpillar® Flange (SAE J518)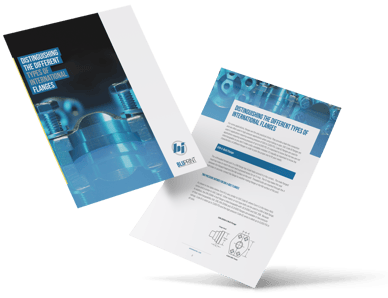 Don't forget to check out our Essential International Adapters Content page!