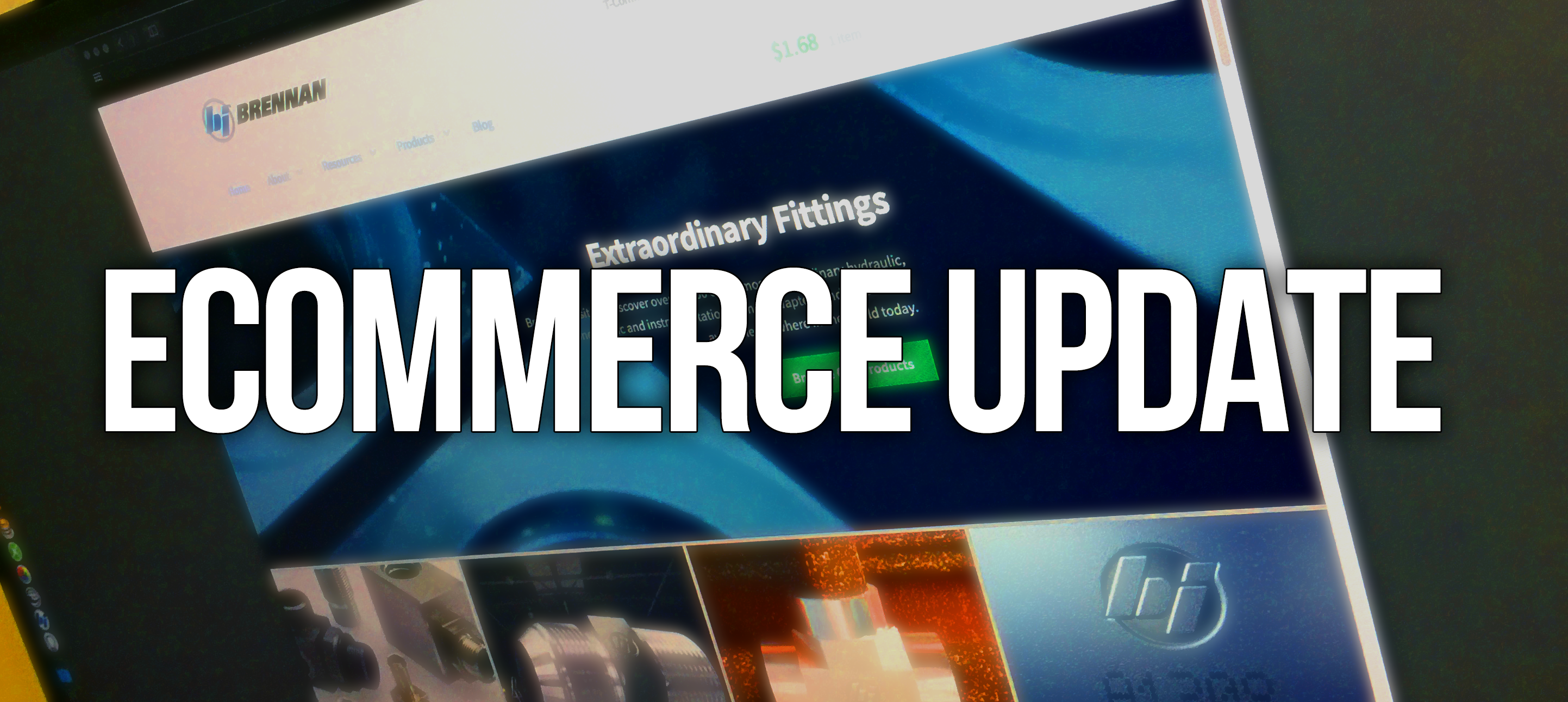 If you are an active user of our existing "T-commerce" online portal, or if you are a customer with an account, we have an exciting announcement for you. We are rolling out a new eCommerce platform integrated right into our website which has some features we hope you will love.
New eCommerce Portal Features
Live inventory information for all US distribution centers. Easy to search for parts and see availability in seconds.
Place orders online utilizing a shopping cart format and pay using your normal account terms.
Easy to browse, search and filter product catalog
One integrated website - no separate portal site
Mobile friendly, use with phone, tablet, PC
More features in the works!
We will be discontinuing the existing "T-Commerce" portal in the coming days so register for an account now. Note, this is for customers with an existing account. If you don't yet have a Brennan customer number, please contact the branch nearest you for information on setting up an account with us.
You can still access the old T-commerce system for a limited time: