This contest has ended. Click here order one of our Thread ID Kits for a special online price.
Thread Identification Kit Details:
Includes fittings for identifying over 30 different sizes of Metric or BSPP fittings - both male and female.
Comes in a light, durable carrying case.
Includes a Metric and British thread gauge
Great Brennan quality.
Kits are also available to order here.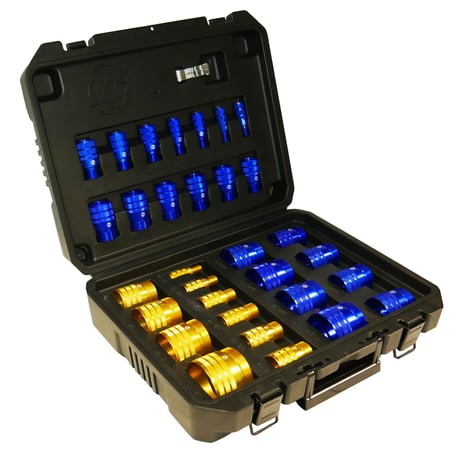 Counter Mat Details:
Thread chart for identifying common sizes of six different types of fitting connections.
Durable graphic top with non-slip rubber backing.
Fits most counters, clean and easy to use.
Mats are also available for purchase here.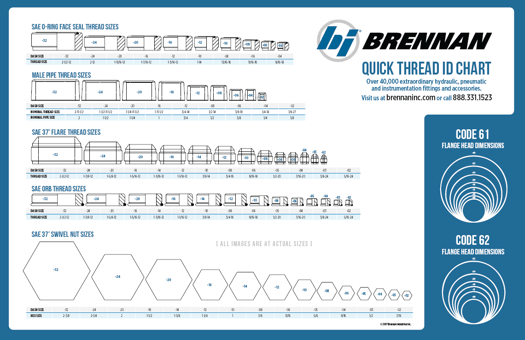 Get your free Thread ID Guide Here.