Hydraulic Safety Begins With the Design
Adopting more sophisticated equipment and the new technology that goes with it is an important business decision. Newer and more advanced equipment must achieve improved productivity and reduced fuel consumption in order to justify the investment. Businesses must make the decision to embrace new technological efficiencies in hydraulics to positively affect their bottom line while making the operator's job safer and easier.
Download our FREE white paper to learn about:
Selecting the right fittings and connectors
Designing hydraulic fittings and flanges into a system
The components of a hydraulic system
Guidelines in the design of a hydraulic system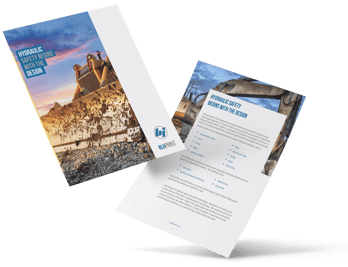 Don't forget to check out our Fittings 101 Series!